SANA'A, Nov.13(Saba)- Foreign Minister Abdullah al-Saidi headed on Thursday to Abu Dhabi to participate in Sir Bani Yas Forum, which will be held on Friday in the UAE capital.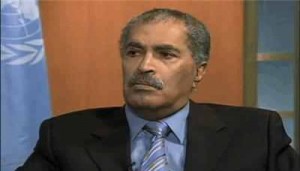 The three-day forum will be attended by a group of foreign ministers, senior policy makers, business leaders and academic experts.
In a statement to Saba, al-Saidi pointed out that the forum would discuss the most pressing issues and challenges in the region to keep pace with the events and their repercussions methodology dynamically away from formal frameworks.
BA
Saba