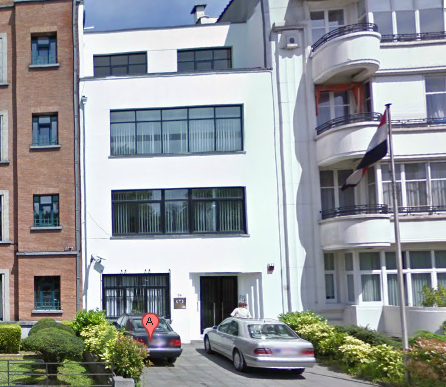 Welcom To Yemen Embassy
Dear visitors,
Welcome to the website of the Embassy of Yemen in Belgium, The Embassy is also accredited to the Grand Duchy of Luxembourg.
On our site you will find a wide range of services that the Embassy provides all our citizens. You will also find various useful information and links about Yemen. This site also gives you an overview of our missions and areas that we follow.
Through this site, we try among other things to strengthen the ties between our people and the Embassy. I hope you find all the information you need.
Our office is open from Monday to Friday as follows: 10:00 a.m. to 1:00 p.m.
(exceptionally due to Covid-19).
Enjoy surfing !