DiplomaticMission News
The European Union (EU) strongly condemned on Tuesday the killing of an EU security worker in Yemen on Monday.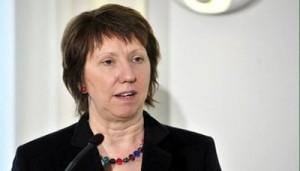 The EU security worker was killed and another injured, both are French nationals, in a by-drive shooting took place in Hadda neighborhood, southern the capital Sana'a by unknown gunmen. Their Yemeni driver was also wounded in the attack.
"The EU's presence in Yemen aims only to assist the country in its transition to democracy and in its economic development. To target persons engaged in this effort is evil and senseless," the EU foreign policy chief Catherine Ashton said in a statement.
The EU calls on the Yemeni government to take all necessary measures to restore security in the country, she added.
She expressed her deep condolences to the victim's family and wished the injure...
Read More