Minister of Foreign Affairs
Yemeni Foreign Minister Khaled Al-Yamany said to «  Asharq Al-Awsat » that the tripartite mechanism of the Redeployment Coordination Committee in Al-Hodeida means that all parties (the Yemeni Government, the United Nations and Houthis) must verify this withdrawal.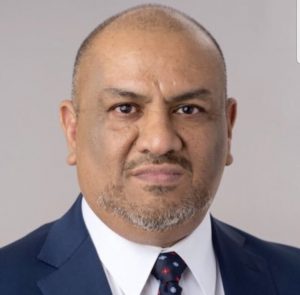 Neither in the Stockholm Agreement nor in international law is mentioned a unilateral withdrawal from Hodeida.
"Even if our forces withdraw, the Houthis of the Tripartite Commission have the right to verify this withdrawal".
"The Minister's statement was in response to the United Nations announcement that Iranian-backed Houthi Millitias would proceed with a withdrawal that begins on Saturday, May 11 and ends three days later, according to a plan that, if applicable , will be the first after intransigence for nearly five mon...
Read More